SWS PowerBox
fresh ideas for fresh delivery
SWS-PowerBox®
The SWS-PowerBox® is a unique solution for transporting temperature controlled goods, such as fruits, vegetables, frozen products, etc., as well as medical or technical products, to ensure a seamless cold chain by rail.
By equipping existing and new container wagons with the SWS-PowerBox®, the wagon has its own autono- mous, environmentally friendly energy supply for the operation of all common intermodal transport units.
By using the latest high-performance battery technology, the solution with the SWS-PowerBox® is CO2-free and increases the sustainability of the transport of temperature-sensitive goods.
Plug & Play Technology
Flexible, fast mounting and removable by using standardized container pins on screw fastened SWS adapter plates attached to the container carrier wagon.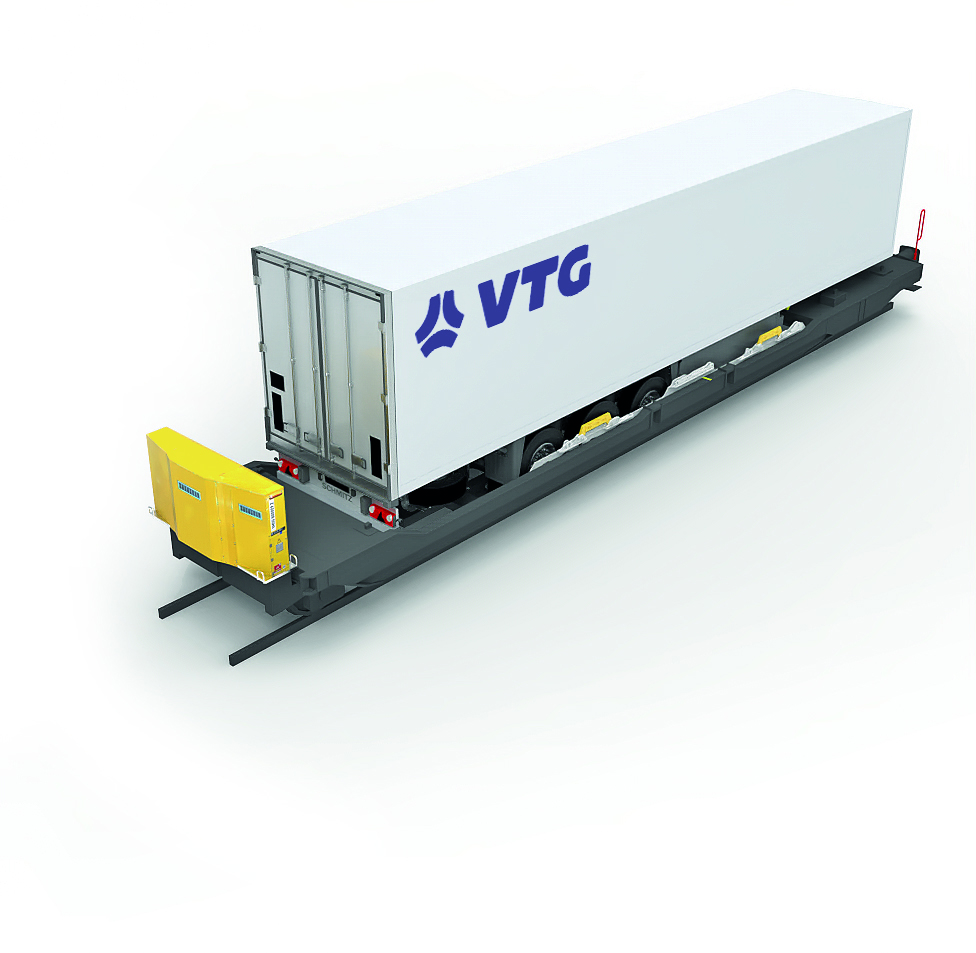 Long-term cooperation between VEGA and VTG
In order to provide further incentive for the shift of traffic from road to rail and to actively promote this, VTG AG and VEGA International have agreed on an blanket order and are therefore promoting a successful cooperation of a comprehensive intermodal offer. Vertical loading with the T3000e pocket wagon model is already possible and can be used in over 90 percent of all European terminals. VTG is now already examining the market entry of the r2L transport and handling technology for the TWIN double pocket wagon.